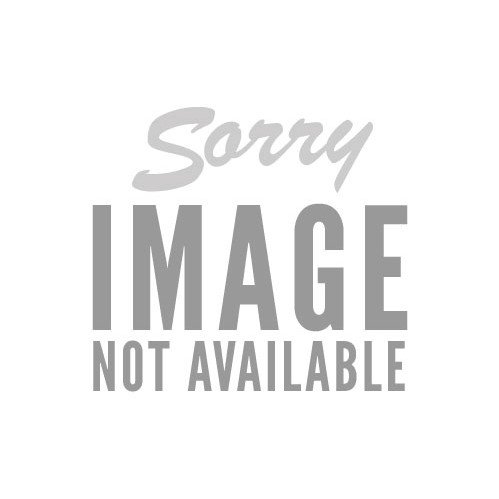 ---
DR. JOHN MURRY
Education: MBBS(Mumbai)
Experiences:
Served Govt. of Nagaland from 02-01-1986 to 01-01-1990.
Served INC from 1994 to 1998 as PCC(I) Member and Chairman Medical Cell.
Served NCP in 2000 for 1 year as Gen. Secretary.
Involved with Indo-Naga peace process since 2000 till date. Starting with Naga National Reconciliation of 2001.
Served as Gen. Secy Naga Hoho from 2002 to 2005 and still associated till date.
Visited Bangkok 3 times and USA once for activities related to the Indo-Naga peace process.
---